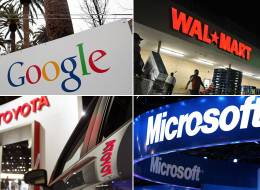 I think we may be moving into that direction (where "
Brands only survive as long as product quality is actually there" quoting rtb61)
, hopefully so, but we are far from being there. There are still monopolies and insufficient competitive environment to allow for real competition to exist. Worst of all, consumer awareness needs to evolve further in order to become more immune to psycho-marketing manipulation and the sort of brain-washing of the consumer society.